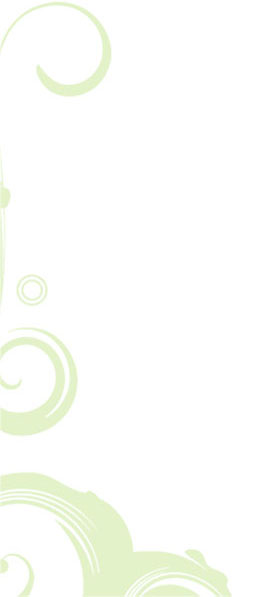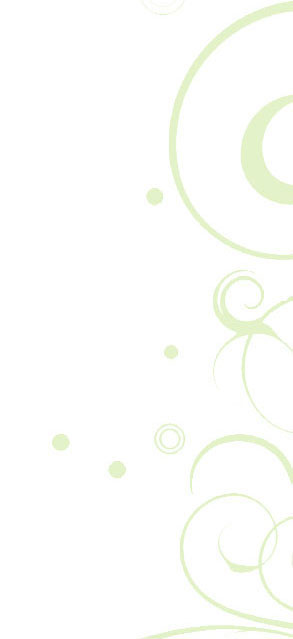 OPEN FOR DINE-IN, TAKE-OUT
OR DELIVERY!
Call 512-371-3400 for Take-Out!
Order Delivery or Reservations below.
Reservations Order Online Favor Delivery Uber Eats
RGF AIR PURIFICATION INSTALLED!
The highest level of protection and safety for our Dine In guests.
BURGERS & BORDEAUX!
2 Burger Entrees & 1 Bottle of Les Hauts de Lagardes
Bordeaux Rouge '19 Certified Organic, Blend of Merlot,
Cab Sauvignon & Cab Franc. Lush, Smooth
and Begging for a Burger.

WED - SATURDAY 5:30 - CLOSE
Order Online or Call 512-371-3400
MAKE A RESERVATION
Lunch: Monday - Friday 11am - 3pm
Dinner: Monday - Saturday 5pm - 9pm
Curbside pickup available!
Phone: 512.371.3400

Location: 1005 West 34th St. Austin, TX 78705