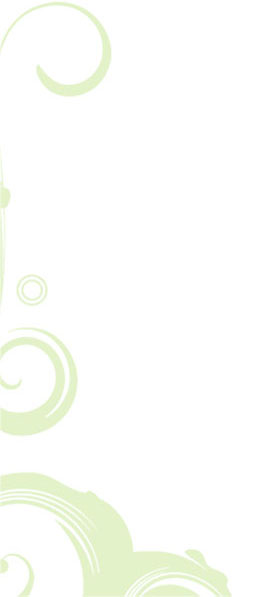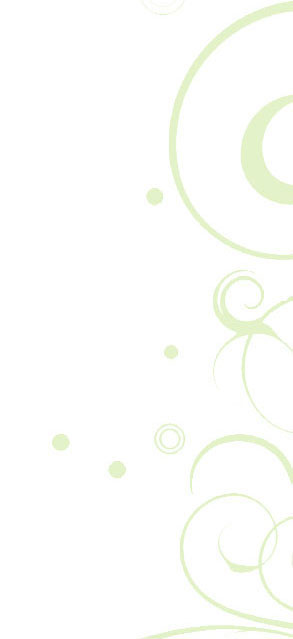 OPEN FOR DINE-IN, TAKE-OUT,
CURB SERVICE OR DELIVERY!
Call 512-371-3400 for Take-Out! Order Delivery or Reservations below.
Reservations Order Online Favor Delivery Uber Eats
RGF AIR PURIFICATION INSTALLED!
The highest level of protection and safety for our Dine In guests,
Kitchen and Office!
ORDER YOUR VALENTINES MENU!
Order from our delicious Dinner for Two selections prepared by
"Love Potion" Chef Kirsten Blessing!
Deadline to order February 10th, 12 noon!

RECONNECT 2021!
We want to reconnect with our friends to keep you informed of our
2021 rebuilding efforts. We want to share upcoming specials, recipes,
new items, bar programs, and to send gift certificates on your birthdays!

Thank You and Happy New Year!

BURGERS & BORDEAUX!
2 Burger Entrees & 1 Bottle of Les Hauts de Lagardes Bordeaux Rouge '19
Certified Organic, Blend of Merlot, Cab Sauvignon & Cab Franc.
Lush, Smooth and Begging for a Burger

WED - SATURDAY 5:30 - CLOSE
Order Online or Call 512-371-3400
GIFT CERTIFICATES!
20% OFF $100 HOLIDAY GIFT CERTIFICATES