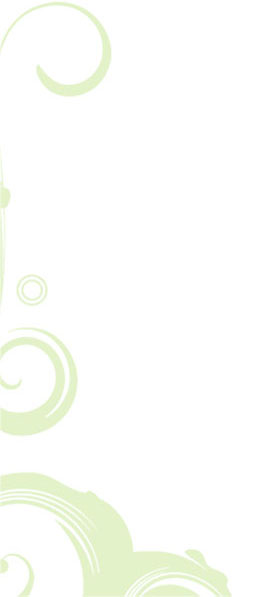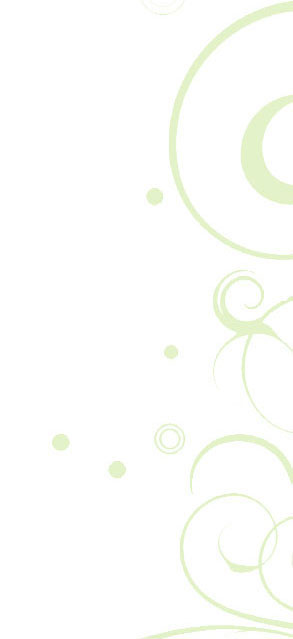 OPEN FOR DINE-IN, TAKE-OUT,
CURB SERVICE OR DELIVERY!
Call 512-371-3400 for Take-Out! Order Delivery or Reservations below.
Reservations Order Online Favor Delivery Uber Eats
BURGERS & BORDEAUX!
2 Burger Entrees & 1 Bottle of Les Hauts de Lagardes Bordeaux Rouge '19
Certified Organic, Blend of Merlot, Cab Sauvignon & Cab Franc.
Lush, Smooth and Begging for a Burger

WED - SATURDAY 5:30 - CLOSE
Order Online or Call 512-371-3400
THANKSGIVING SPREAD!
Order your Thanksgiving Spread from 34th Street

ORDER DEADLINE THURSDAY, NOVEMBER 19TH BY NOON
Call 512-323-2000
From our Family to yours, we wish you
a Happy and Safe Thanksgiving!
Open Wednesday Nov. 25th until 8pm
Closed Nov. 26th thru Nov. 29th
Open Monday Nov. 30th for Lunch / Dinner



Lunch: Monday - Friday 11am - 3pm
Dinner: Monday - Saturday 5pm - 9pm
Curbside pickup available!
Phone: 512.371.3400
Location: 1005 West 34th St. Austin, TX 78705