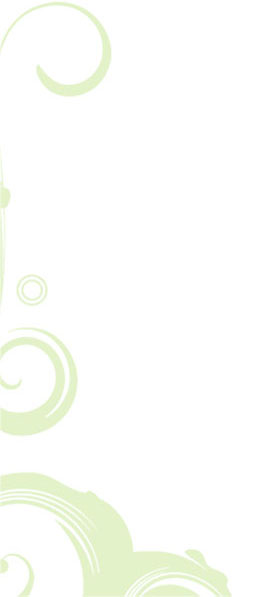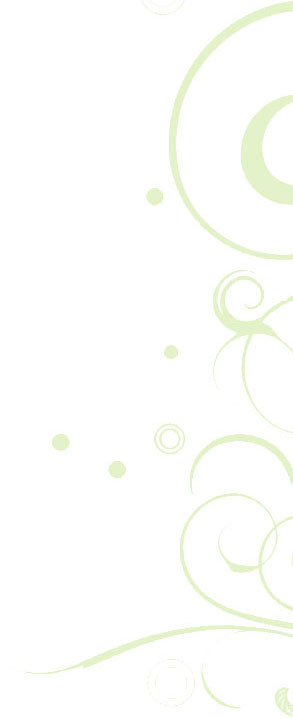 "We're a café, plain and simple - a café that puts out a good meal." Those were the words of 34th Street Café and Catering's owner in an American Statesman article. But to many Austin residents, it's more than just a café. It's a place where people come to feel comfortable and have delicious food, to meet old friends or maybe make new ones, or just to relax and get away from a world that invents a new kind of stress every day.
Since it's founding in April, 1995, this unpretentious restaurant in central Austin has earned a reputation for moderately-priced food that's carefully prepared with fresh ingredients, a wait staff that's attentive and eager to please, and a warm, homegrown Austin feel. At lunch, customers walk up to the counter to place their orders while in the evenings full table service is offered.
Owner remarks, "We're not trying to compete with anyone else or to fit into a preconceived format." As he said in an Austin Business Journal interview, "I think that we are losing the flavor of Austin's homegrown restaurants with all the chains that are moving in. I'm just trying to provide my customers with good, fresh food that I hope they'll like." You're invited to come sample the results. Or to order ahead for take-out, call 371-3400.
Read Our Bio:
Executive Chef
---