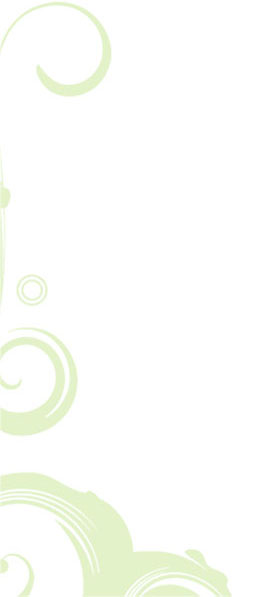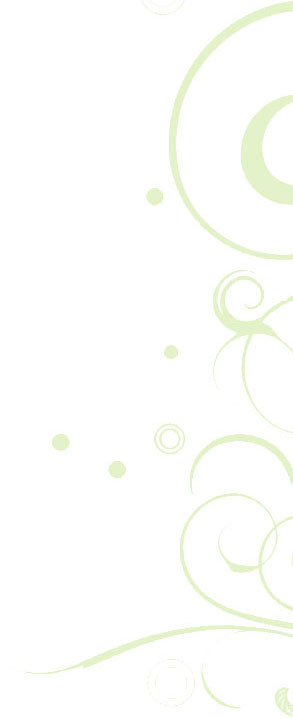 Changing of the Guard
San Francisco chef, Jason Tallent, returns to his home state to
join the team at Austin's beloved 34th Street Café as Executive Chef
Austin, Texas (August 16th, 2011) - Locally owned 34th Street Café hires only its 4th culinary chef, Jason Tallent, in its 16 years of sharing outstanding cuisine with the wonderful people in Austin's dining scene.
Along with the team at 34th Street Café, Chef Tallent will be transforming the dinner menu, prix-fixe menus, dessert offerings, and special event dinners over the coming months. The food will continue to maintain a focus around seasonality and local produce as well as sustainable meats and seafood.
Chef Jason Tallent, a Texas native, studied photography at East Texas State before moving to California to pursue a career in the culinary arts at the prestigious California Culinary Academy. By the age of 24, he was Sous Chef at the James Beard Award winning restaurant, Rose Pistola in San Francisco. Jason worked alongside Chef Nancy Oaks of Boulevard, celebrity Chef Richard Reddington, Chef Douglass Keene, renowned Chef Anne Gringrass, and celebrity Chef Reed Hearon before landing at Globe Restaurant in San Francisco. It was at Globe, where Jason made his most personal contribution to the San Francisco dining scene. In his role of Executive Chef at Globe, he transformed the restaurant to embody a more seasonal, farm-to-table menu that eventually won acclaim for Best Late Night Dining by the San Francisco Chronicle, 7X7 Magazine, San Francisco Bay Guardian and San Francisco Weekly. Tallent and his wife, Susie, who is also a chef – along with their two children, are excited about returning to Texas to share their culinary passions with the great city of Austin.
Under Chef Tallent, 34th Street Café will continue its support of philanthropic organizations in the community, which in the past have included the Hill Country Wine & Food Festival, March of Dimes, American Youth Works, Travis County Animal Shelter, Aids Services of Austin, and HAAM, among many others.
Understanding what makes Austin unique, Tallent and the 34th Street team are excited to bring this next culinary course along to our longtime loyal and soon-to-be customers alike!
About 34th Street Café:
Since it's founding in 1995, this unpretentious restaurant in central Austin has earned a reputation for moderately-priced food that's carefully prepared with fresh ingredients, a wait staff that's attentive and eager to please, and a warm, homegrown Austin feel.
34th Street Café is located at 1005 W. 34th Street. The Café is open for lunch service Monday through Saturday from 11 a.m. to 4 p.m. Dinner service is offered from 5:30 p.m. to 9:30 p.m. Monday through Thursday and until 10 p.m. Friday and Saturday. Happy hour is available Monday through Friday from 5 p.m. to 7 p.m. At lunch, customers walk up to the counter to place their orders while full table service is offered in the evenings. During dinner service on Mondays and Tuesdays the Café offers a three course prix-fixe menu that includes a glass of wine and on Wednesdays evenings all bottles of wine are half price.