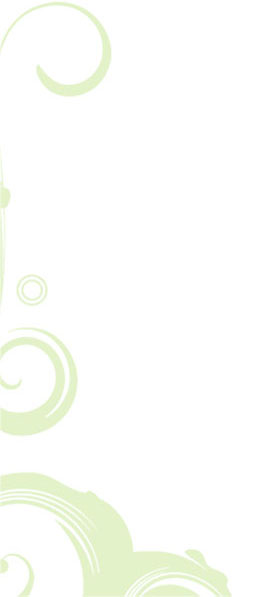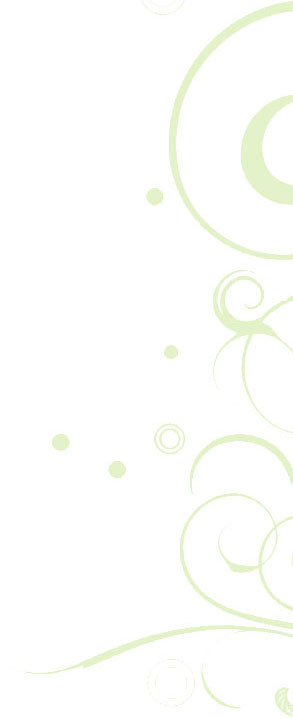 TRIBEZA Chef's Table Dinner at 34th Street Cafe
This past event featured a curated selection of food and wine from around the globe, prepared by Executive Chef Jason Tallent
Wednesday | October 23 | 7pm
Changing of the Guard
San Francisco chef, Jason Tallent, returns to his home state to
join the team at Austin's beloved 34th Street Café as Executive Chef
Austin, Texas (August 16th, 2011) - Locally owned 34th Street Café hires only its 4th culinary chef, Jason Tallent, in its 16 years of sharing outstanding cuisine with the wonderful people in Austin's dining scene.
Austin Museum of Art (AMOA) Opens Café Laguna in Historic Gatehouse
(June 2009) Austin, TX - This summer, Austin's most beloved museum is getting good food down to a fine art. The Austin Museum of Art at Laguna Gloria - the picturesque and historic home of renowned art exhibitions, legendary Austin stories and the charming, 12-acre grounds featuring beautiful gardens, the Driscoll Villa and the Greek Temple of Love - will open its Café Laguna on June 8. Housed in the museum's recently restored, 93-year-old Gatehouse, the café will serve up summertime dishes and treats from celebrated Austin restaurant 34th Street Café/Catering.
West Austin News Review
"34th Street Café offers much more than a mere café in the way of atmosphere and community. The service is devoted, the mood is fresh and lively at all times of the day and it is one of the bright spots left in our neighborhood."