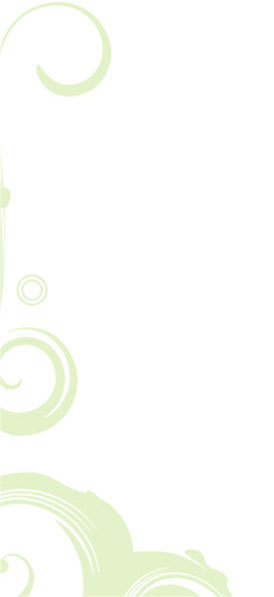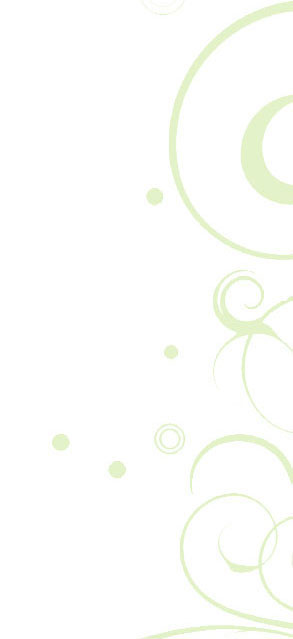 DINE-IN, TAKE-OUT
OR DELIVERY!
Call 512-371-3400 for Take-Out!
Order Online or Delivery below.
Order Online Favor Delivery Uber Eats

Weekly Meals for pick up or delivery
RGF AIR PURIFICATION INSTALLED!
The highest level of protection and safety for our Dine In guests.

MONDAY
25% OFF BOTTLES OF WINE
(Not including BTG wines)
TUESDAY
FRIED SHRIMP SPECIAL
6 Crispy Large Gulf Shrimp, Cole Slaw, French Fries,
Remoulade and Cocktail Sauce $20
WEDNESDAY
BURGERS & BORDEAUX
2 Burger Entrees & 1 Bottle of Les Hauts de Lagardes
Bordeaux Rouge '19 Certified Organic, Blend of Merlot,
Cab Sauvignon & Cab Franc. Lush, Smooth and Begging for a Burger.


THURSDAY
CELEBRATE
It's Almost the Weekend, 1/2 off Bottles of Sparkling Bubbles!
SATURDAY
STEAK NIGHT
Ceasar Salad for Two, 12 oz New York Strip, Demi,
Oven Dried Tomato, Choose a Special,
Two Glasses of Flying Solo Grenach Red $75
Substitutions politely declined
MAKE A RESERVATION
Lunch: Monday - Saturday 11am - 3pm
Dinner: Monday - Wednesday 5pm - 9pm
Thursday - Saturday 5pm - 9:30pm

Phone: 512.371.3400

Location: 1005 West 34th St. Austin, TX 78705

Service dogs allowed on patio only! Not allowed on furniture.