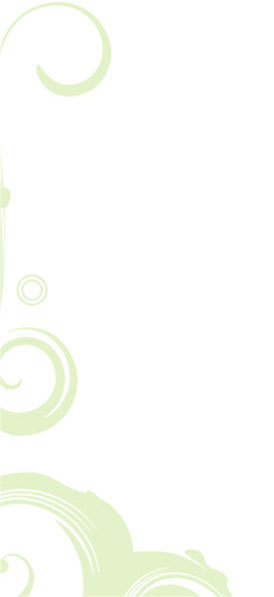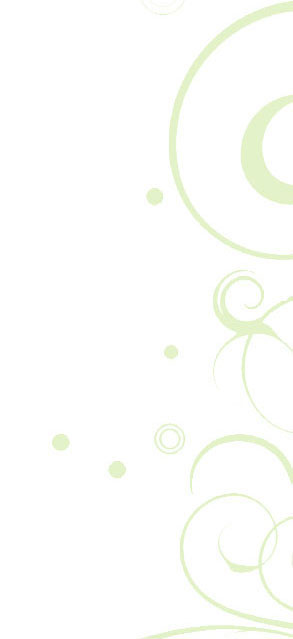 DINE-IN, TAKE-OUT
OR DELIVERY!
Call 512-371-3400 for Take-Out!
Order Online or Delivery below.
RGF AIR PURIFICATION INSTALLED!
The highest level of protection and safety for our Dine In guests.
SAVE THE DATE!
Call 512-323-2000 for Your Next Event!

MONDAY
25% OFF BOTTLES OF WINE
(Not including BTG wines)
TUESDAY
FRIED SHRIMP SPECIAL
6 Crispy Large Gulf Shrimp, Cole Slaw, French Fries,
Remoulade and Cocktail Sauce $21
WEDNESDAY
ROSE ALL DAY
25% Off Bottles!


THURSDAY
CELEBRATE
It's Almost the Weekend, 25% off Bottles of Sparkling Bubbles!
SATURDAY
11-3PM $6 MIMOSAS
$24 For Whole Bottle and OJ
All Feature Our Chalk Board Features with Brunch Items
MAKE A RESERVATION
HH: Mon - Fri 4 - 6pm
Lunch: Mon - Sat 11am - 3pm
Dinner: Mon - Wed 5 - 9pm
Thurs - Sat 5 - 9:30pm

Phone: 512.371.3400

Location: 1005 West 34th St. Austin, TX 78705

Service dogs allowed on patio only! Not allowed on furniture.