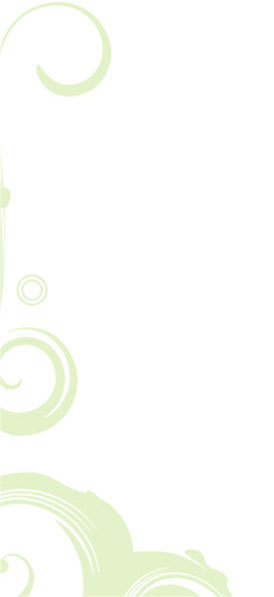 (Limited menu to sustain freshness of our products)
SMALL PLATES & PIZZAS

CHEESE
Spanish Manchego, Danish Blue, Texas Chevre, Camembert, Gruyere, Pecans, Frozen Grapes, Jam. Add Venison Sausage +6

14

QUAIL
Grilled Lockhart Quail, Persimmon, Smoked Onion Vinaigrette

12/20

BACON WRAPPED SHRIMP
Gulf Shrimp, Spicy Honey Glaze

12

HUMMUS PLATE
Kalamata Olive, Cucumber, Tomato, Feta, Pita, Olive Oil

9

CRAB CAKES
Lump Crab, Herbs, Chipotle Aiole

9/15

VENISON PIZZA
Sausage, Red Peppers, Purple Onion, Mozzarella

15

MARGHERITA
Tomato, Mozzarella, Garlic, Fresh Basil

14

FRENCH FRIES
Fresh Cut Fries, Gunpowder Spices, Aioli

7

SALADS

PERSIMMON
Arugula, Persimmon, Pecans, Danish Blue, Grape Tomatoes, Basil Dressing
10

SPINACH
Crumbled Bacon, Blood Oranges, Chevere, Red Onions, Balsamic Dressing

12

HACK SALAD
Chicken, Napa Cabbage, Wontons, Sweet Chili Sauce, Sesame Dressing


14

CAESAR SALAD
Romain Heart, Creamy Dressing, Garlic Parmesan Crisp
Add Salmon +8, Texas Quail +8, Gulf Shrimp +8, Herb Chicken +5


8/10





MAIN COURSE

PASTA
Carbonara, Linguini, Bacon, Herbs, Egg Yolk, Parmesan

18

FISH
Grilled Salmon Filet, Rosemary Polenta, Brussels sprouts, Herb Oil

22

VEGETABLE
Cauliflower steak, Butternut Squash Puree, Cranberry Baby Carrots, Spinach

17

GUMBO
Shellfish Fume, Gulf Shrimp, Crab, Sausage, Fried Oysters, Rice

24

PORK
Brined and Grilled Chop, Diane Sauce, Butternut Squash Puree

23

LAMB CHOPS
Rosemary Polenta, charred broccolini, Lamb Jus

32

CHICKEN PICCATA
Saffron Rice, Spinach, Mushroom, Onion, Caper, Beurre Blanc

19

STEAK
10oz Black Angus Hanger Steak, Potato Gratin, Cranberry Baby Carrots . Add Gulf Garlic Butter Shrimp +6

24

BURGER
Angus Beef, Mushroom, Gruyere, Mustard Dressing, Butter Leaf, Brioche Bun, Fries

15

VEGETABLES

SIMPLE SALAD/RANCH
6
CRISPY BRUSSELS SPROUTS/CAPERS
7
SAUTÉED SPINACH/EVOO
6
BUTTERNUT SQUASH PUREE
8
CRANBERRY BABY CARROTS
7
CHARRED BROCOLLINI
7

Chef Todd Rowe 12/10/20

Menu subject to change according to availability

Packaging fee not included

Our Service teams rely on gratuities for their income, gratuities appreciated!

We proudly serve local organic vegetables from farm to table, all-natural, hormone-free meats & eco-friendly seafood when possible.

Consuming raw or uncooked meats, poultry, seafood, shellfish or eggs may increase your risk of foodborne illness.


* Please Note- Most Menu Items Can Be Prepared Gluten Free

FOOD ALLERGIES - Our kitchens are not Vegan or Seliac friendly. Any food allergies must be emailed to us in advance to inform the staff. We will try our best, but any food allergies that may cause harm or injury, we are unable to commit to 100% satisfaction, since we have such a long list of products.