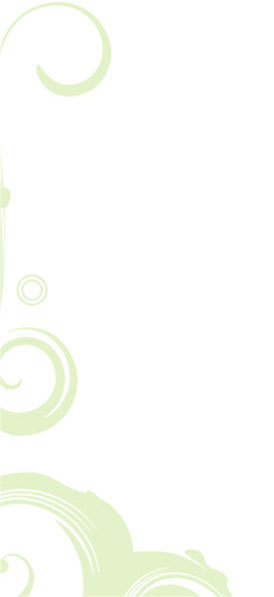 SMALL PLATES & PIZZAS

BREAD
House Baked La Brea Bread, Olive Oil

3/6

BRUSSELS
Diablo Glaze, Mint, Cilantro, Peanuts

11

CHEESE
Spanish Manchego, Vermont Chevre, Danish Blue, Brie, Pecans, Fruit, Jam. Add Venison Sausage +6

18

HUMMUS
Roasted Garlic, Lemon, Crisp Vegetables, Paprika Oil, Grilled Pita

12

QUAIL
Blackened, Savory Yams, Swiss Chards and Pickled Chards

14/24

BACON WRAPPED SHRIMP
Korean BBQ Sauce, Pickled Daikon, Mint

15

CRAB CAKES
Lump Crab, Celery Root/ Fuji Apple Slaw, Whole Grain Mustard Sauce

14/23

VENISON PIZZA
Sausage, Caramelized Onions, Sweet Peppers, Goat Cheese, Fontina

16

MARGHERITA PIZZA
Tomatoes, Mozzarella, Garlic, Fresh Basil

16

SALADS

HACK SALAD
Grilled Chicken, Napa Cabbage, Wontons, Sweet-Chili, Sesame Dressing


17

ARUGULA
Warm Beets, Cambozola, Grapefruit, Hazelnuts


12

CAESAR
Little Baby Gems, Parmesan Crisp, Caesar Dressing



11





PLATES

LINGUINE
Wild Mushrooms, Roasted Grape Tomatoes, Fresh Basil Pesto Cream Sauce

24

SHORT RIB
Whipped Potatoes, Green Peppercorn Demi, Roasted Cippolini Onions, Gremolata

32

LAMB
Moroccan Spiced Chops, Cous Cous, Almonds, Currants, Tzatziki, Paprika, Asparagus

39

FISH
Wild Chilean Swordfish, Goat Cheese Mash Potatoes, Sweet Pepper Relish, Salsa Verde

36

SALMON
Picatta, Saffron Rice, Spinach, Mushrooms, Lemon Beurre Blanc, Capers

29

BURGER
Black Angus, Swiss, Carmelized Onions, House Pickles, Fries, Special Sauce

19

PICATTA
Crispy Chicken, Saffron Rice, Mushrooms, Spinach, Lemon Beurre Blanc, Capers

27

EXTRAS

SIMPLE SALAD, LEMONETTE
8
CURRIED BABY CARROTS
7
FRENCH FRIES, GUN POWDER SPICES, AIOLI
8
GRILLED BROCCOLINI, BAGNA CAUDA
8
GRILLED ASPARAGUS, BALSAMIC, PARMESAN
8

11/17/22 Chef De Cuisine Donte Wilson

Prices and items may change due to market availability and shortages

Packaging fee not included

Our Service teams rely on gratuities for their income, gratuities appreciated!

We proudly serve local organic vegetables from farm to table, all-natural, hormone-free meats & eco-friendly seafood when possible.

Consuming raw or uncooked meats, poultry, seafood, shellfish or eggs may increase your risk of foodborne illness.


* Please Note- Most Menu Items Can Be Prepared Gluten Free

FOOD ALLERGIES - Our kitchens are not Vegan or Seliac friendly. Any food allergies must be emailed to us in advance to inform the staff. We will try our best, but any food allergies that may cause harm or injury, we are unable to commit to 100% satisfaction, since we have such a long list of products.