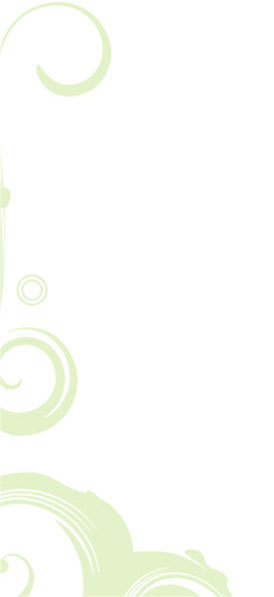 SMALL PLATES, PIZZAS & SALADS

BREAD
House Baked La Brea Bread, Olive Oil

3/6

FRENCH FRIES
Herbs, Parmesan Aioli

8

CHEESE
Chef's Selection, House Jam, Grilled Bread, Fruit

+Charcuterie 10 Add Grilled Venison Sausage Link 7


19

QUAIL
Grilled Peach-BBQ Lockhart Quail, Peaches, Greens, Sumac Vinaigrette



16/26

CRAB CAKES
Apple Slaw, Whole Grain Mustard Aioli

15/24

SHRIMP
Prosciutto Wrapped Shrimp, Melon, Chili Lime Vinaigrette, Toast Pepitas, Mint

14/19

VENISON PIZZA
Venison Sausage, Peppers, Fontina, Carmelized Onions, Chipotle Crema

18

MARGHERITA PIZZA
Heirloom Tomatoes, Mozzarella, Parmesan, Basil

16

ARUGULA
Roasted Beets, Pepitas, Orange Suprêmes, Shaved Onion, Feta, Citrus Vinaigrette

14

CAESAR
Romaine Hearts, Focaccia Croutons, Parmiggiano Reggiano

11

SEASONAL SALAD
Greens, Corn, Pecans, Tomato, Lemonette

11





MAINS

BEEF
Black Angus Tenderloin, Potato Pave, Flame Kissed Asparagus, Carrot Puree

41

LAMB
Rosemary Mustard Marinated, Quinoa, Asparagus, Currants, Au Jus

42

BURGER 34
MTX Beef, Lettuce, Tomato, Purple Onion, House Pickles, Dijon, Fries

16

CHEF'S BURGER
MTX, White Cheddar, Mushrooms, House Pickles, Siracha Aioli, Fries Add Avocado +3 Bacon +4

20

PASTA
Linguini, Garden Vegetables, Shallots, Garlic, Olive Oil, Citrus, Herbs Add Gulf Shrimp+8

24

BASS
Texas Striped Bass, Tomato Confit, Herb Crumbs, Grilled Asparagus, Beurre Blanc

39

SALMON
Verlasso Salmon Filet, Crispy Fingerlings, Grilled Broccoli, Citrus Mojo

34

HACK SALAD
Grilled Chicken, Napa Cabbage, Wontons, Sweet-Chili, Sesame Dressing

19

PICATTA
Crispy Chicken, Saffron Rice, Mushrooms, Spinach, Lemon Beurre Blanc, Capers

28

EXTRAS

SAUTEED SPINACH, Baby Spinach, Cremini Mushrooms, Purple Onions, Olive Oil
9
BROCCOLINI, Herb Ricotta, Spiced Sunflower Seeds
9
GRILLED ASPARAGUS, Parmiggiano Reggiano, Lemon Zest
8
BRUSSELS SPROUTS, Mustard Vinaigrette, Gruyere, Toasted Pepitas
10

08/15/23

Prices and items may change due to market availability and shortages

Packaging fee not included

Our Service teams rely on gratuities for their income, gratuities appreciated!

We proudly serve local organic vegetables from farm to table, all-natural, hormone-free meats & eco-friendly seafood when possible.

Consuming raw or uncooked meats, poultry, seafood, shellfish or eggs may increase your risk of foodborne illness.


* Please Note- Most Menu Items Can Be Prepared Gluten Free

FOOD ALLERGIES - Our kitchens are not Vegan or Seliac friendly. Any food allergies must be emailed to us in advance to inform the staff. We will try our best, but any food allergies that may cause harm or injury, we are unable to commit to 100% satisfaction, since we have such a long list of products.