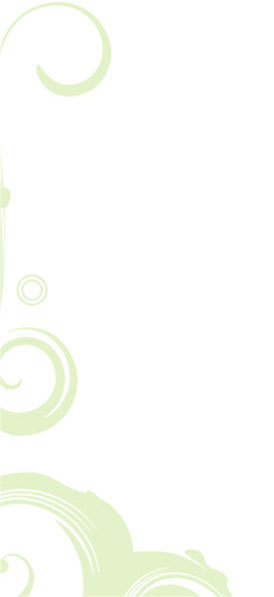 About Us
Welcome to 34th Street Catering of Austin, a boutique catering company with style, professional service and delicious foods. Our goal as Austin's premier Catering and Events Company is to bring you the finest in gourmet dining and service. We define our 15 years of success as being invited back again and again!
We enjoy catering lunches, dinners, cocktail parties, receptions and sit down dinners to the Austin corporate community, as well as to Universities, Societies, for Weddings, casual and theme parties.
With you involved along the way, our thoughtful planning helps to create lusciously refined menus, beverages service specific to your needs, friendly and professional staffing and rental coordination so the day of your event will be described as delicious, imaginative and absolutely flawless.
Our educated team of experienced and knowledgeable coordinators, culinary trained chefs, certified waiters and bartenders will all share their own expert advice to bring you a fun and innovative event!
Ultimately, this is your event but at 34th Street Catering of Austin we pride ourselves in sharing our own experiences and ideas to bring to you the most in creating each element of your event!
Services
Our team of experts will assist in deciding which level of service your event deserves depending on the menu created or selected and what it takes to make Your event absolutely flawless.
All of our professional staff is knowledgeable and experienced. At 34th Street Catering of Austin, our bartenders are TABC certified, Our chefs are graduates of culinary education; experience in the industry for a minimum of 5 years, our wait staff is certified by the city of Austin in food handling procedures. We attend catering conferences and study our industry to constantly keeping up with the latest culinary trends.
We also carry $1,000,000 of liability insurance and by request will provide a certificate of insurance. We have a city of Austin certified an inspected kitchen and recently updated and remodeled facilities. We also only use the best and safest vendors in the industry to supply us the freshest and highest quality product for your menu!
Delivery
Delivery - minimum $25-$75 (depending on distance of location)
Delivery and Set up minimum $75-$125 (this will insure you the maximum of one hour of our staff to delivery set up all within one hour)
Delivery, set up, serve, breakdown- our professional servers will be briefed with all of the details of your event before arriving so that you can just enjoy your party.
Pay Catering Invoice Online
Executive Catering Chef: Charles Harner